Graduate Outcomes is the biggest UK annual social survey and captures the perspectives and current status of recent graduates.
All graduates who completed a course will be asked to take part in the survey 15 months after they finish their studies. The survey aims to help current and future students gain an insight into career destinations and development.
We want to understand the graduate perspective and what success looks like for you following your time in higher education. Your responses will help your university or college to evaluate and promote their courses.
You will receive your survey invitation around 15 months after you completed your course. Influence the future of education – be part of the picture.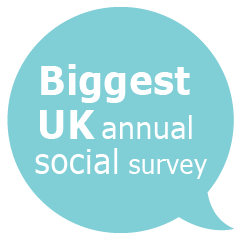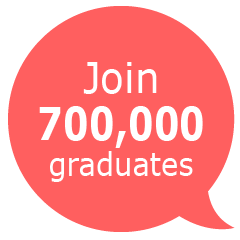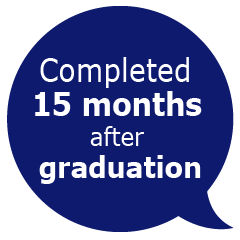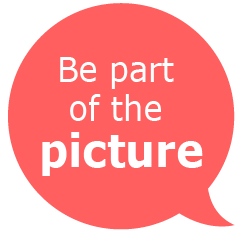 The Graduate Outcomes survey is key research that influences the future of higher education. By enabling remote working, we are able to continue to survey graduates and deliver the survey at this time.
The Graduate Outcomes team and HESA would like to remind all current and future survey participants to keep up to date with the latest guidance via GOV.UK and NHS.co.uk websites.